Cheap WWE Hall of Fame Tickets
WWE Hall of Fame is a hall of fame specified for Professional Wrestling personalities such as respected and famous wrestling stars, inductees etc. by WWE. Want to get cheap WWE Hall of Fame tickets? We have wwe Hall of Fame tickets discount coupons available.

You can use discount coupon code WWE-3 on checkout page and get 3% special discount on WWE Hall of Fame tickets cheap. WWE Hall of Fame seating plan / venue map is also available on tickets selection page. Select your seats and watch WWE Hall of Fame live.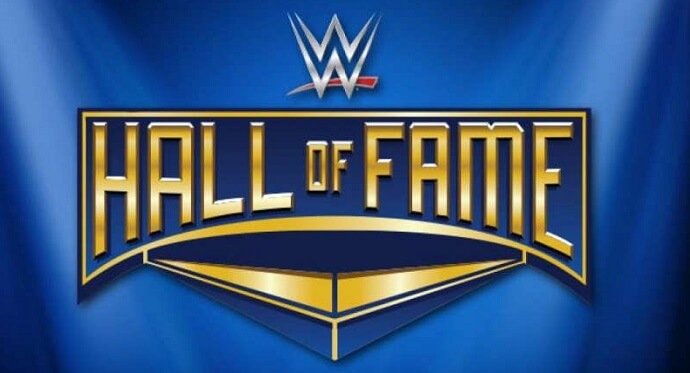 WWE Hall of Fame Highlights
WWE Hall of Fame event ticket prices may vary depending on several factors. WWE Hall of Fame meet and greet tickets offer dozen of fantastic deals for live entertainment that create an atmosphere of Power, Thrill, and excitement. Cheap WWE Hall of Fame tickets 2023 start from $25 to $1000. Buy discount tickets for WWE Hall of Fame Wrestling and have a great chance to see the world's wrestling entertainment battle live. WWE Hall of Fame Front row tickets are higher in price with better value.
All About WWE Hall of Fame
Although there is not any building to serve as Hall of Fame, but WWE has been delving into constructing a facility. The Hall of Fame was established in 1993 and from 1994 to 1995 ceremonies were held with annual pay-per-view event King of the Ring and with Survivor Series in 1996 which was the first time for it to be in front of audience and wrestlers. After that The Hall of Fame discontinued.
Then in 2004 on the occasion of WrestleMania 20 WWE Launched Hall of Fame again and just like before It was not broadcasted on TV but did got released on DVD on 1st June 2004. However, from 2005 Hall of Fame started to broadcast on Spike TV and then on USA Network to the present date they were the edited versions and aired on Broadcast Delay. From then on it became a constant part of WrestleMania DVD Package and started broadcasting live on WWE Network from 2014 and the historical WWE Hall of Fame ceremonies also became available in 2015.
In 2008, Shane McMahon, Executive Vice President of WWE at that time declared that all the Hall of Fame keepsakes has been saved in a warehouse all these years, all of them sorted by type and date in case a facility is built.
Following is the complete information about all previous Hall of Fame events.
Hall of Fame 1994
Date: June 9, 1994
City: Baltimore, Maryland
Venue: Omni Inner Harbor International Hotel
Event: King of the Ring 1994
Hall of Fame 1995
Date: June 24, 1995
City: Philadelphia, Pennsylvania
Venue: Marriott Hotel
Event: King of the Ring 1995
Hall of Fame 1996
Date: November 16, 1996
City: New York City, New York
Venue: Marriott Marquis
Event: Survivor Series 1996
Hall of Fame 2004
Date: March 13, 2004
City: New York City, New York
Venue: The Hilton
Event: WrestleMania XX
Hall of Fame 2005
Date: April 2, 2005
City: Los Angeles, California
Venue: Universal Amphitheatre
Event: WrestleMania 21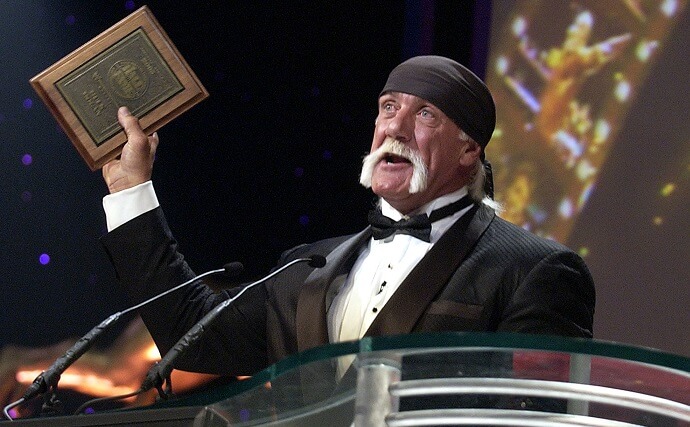 Hall of Fame 2006
Date: April 1, 2006
City: Rosemont, Illinois
Venue: Rosemont Theatre
Event: WrestleMania 22
Hall of Fame 2007
Date: March 31, 2007
City: Detroit, Michigan
Venue: Fox Theatre
Event: WrestleMania 23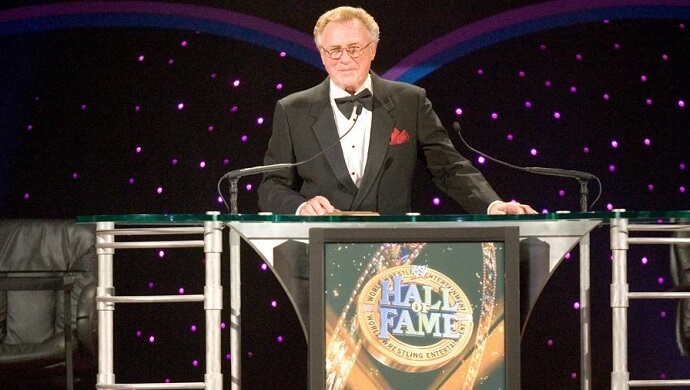 Hall of Fame 2008
Date: March 29, 2008
City: Orlando, Florida
Venue: Amway Arena
Event: WrestleMania XXIV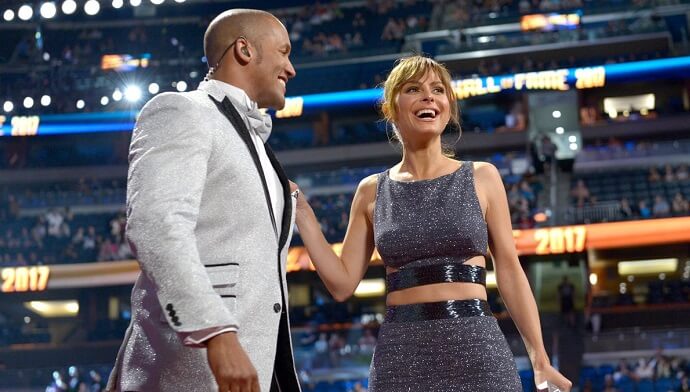 Hall of Fame 2009
Date: April 4, 2009
City: Houston, Texas
Venue: Toyota Center
Event: WrestleMania XXV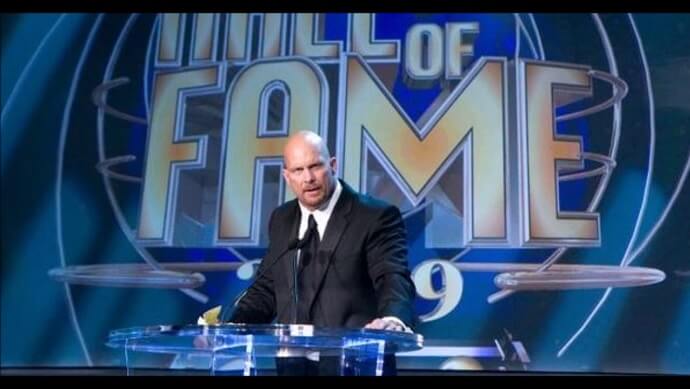 Hall of Fame 2010
Date: March 27, 2010
City: Phoenix, Arizona
Venue: Dodge Theater
Event: WrestleMania XXVI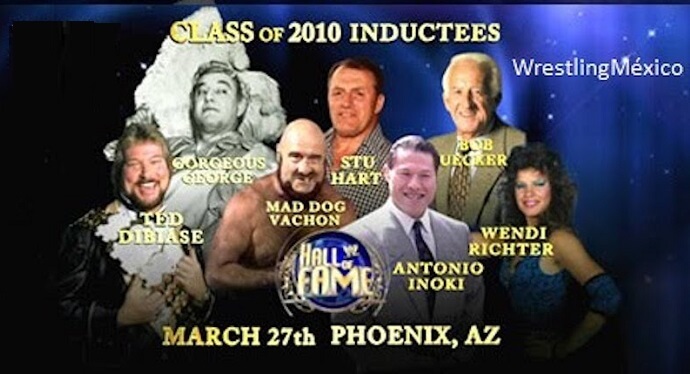 Hall of Fame 2011
Date: April 2, 2011
City: Atlanta, Georgia
Venue: Philips Arena
Event: WrestleMania XXVII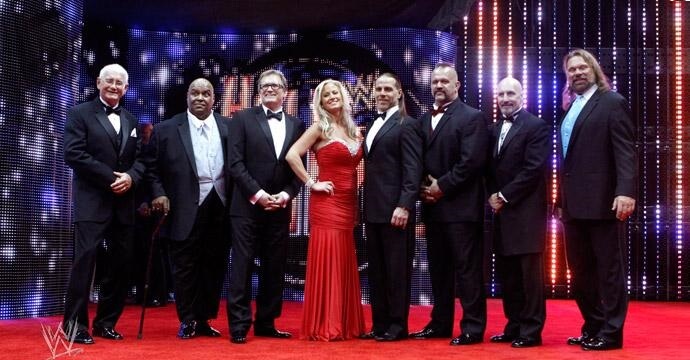 Hall of Fame 2012
Date: March 31, 2012
City: Miami, Florida
Venue: American Airlines Arena
Event: WrestleMania XXVIII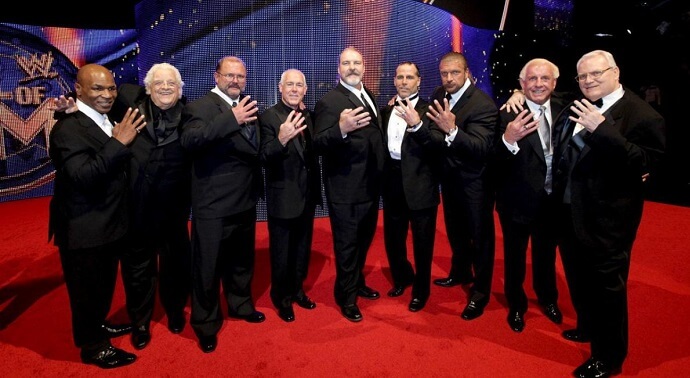 Hall of Fame 2013
Date: April 6, 2013
City: New York City, New York
Venue: Madison Square Garden
Event: WrestleMania 29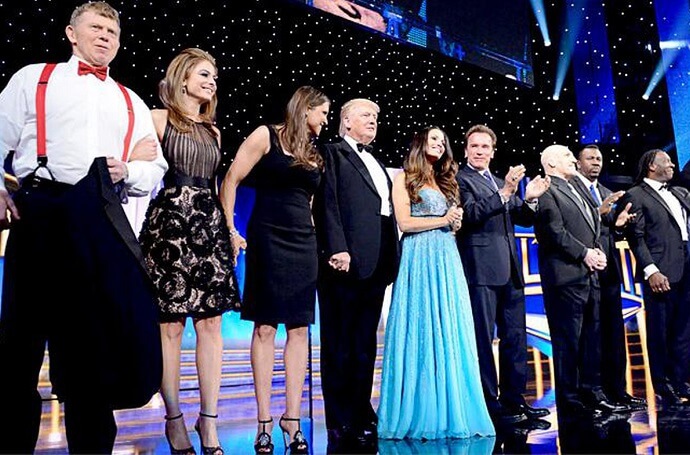 Hall of Fame 2014
Date: April 5, 2014
City: New Orleans, Louisiana
Venue: Smoothie King Center
Event: WrestleMania XXX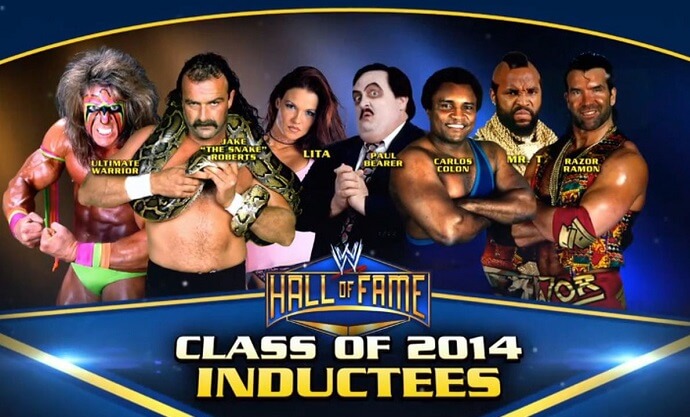 Hall of Fame 2015
Date: March 28, 2015
City: San Jose, California
Venue: SAP Center
Event: WrestleMania 31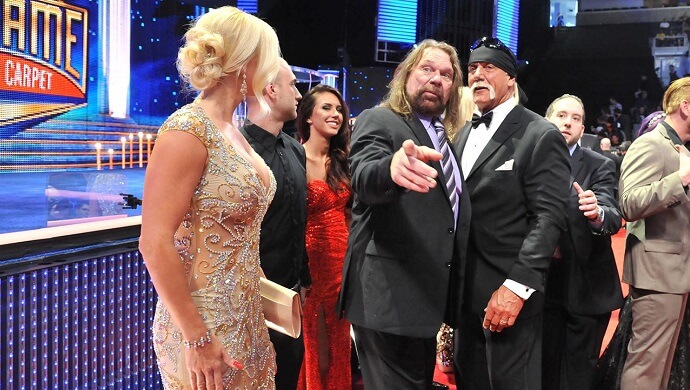 Hall of Fame 2016
Date: April 2, 2016
City: Dallas, Texas
Venue: American Airlines Center
Event: WrestleMania 32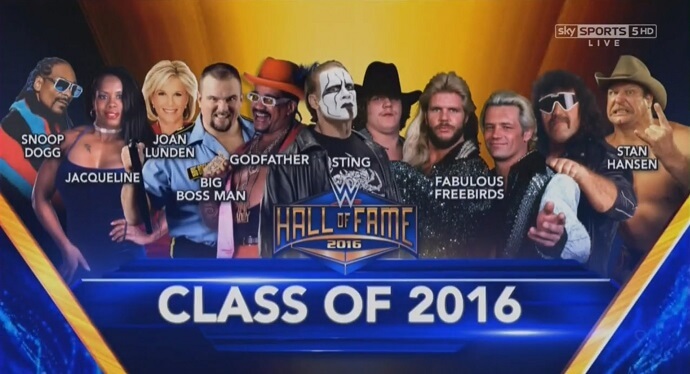 Hall of Fame 2017
Date: March 31, 2017
City: Orlando, Florida
Venue: Amway Center
Event: WrestleMania 33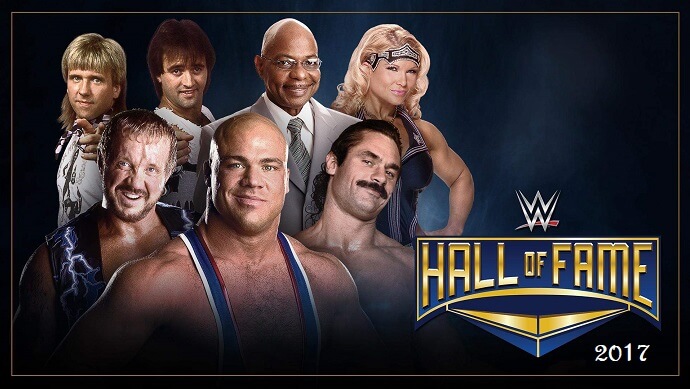 Hall of Fame 2018
Date: April 6, 2018
City: New Orleans, Louisiana
Venue: Smoothie King Center
Event: WrestleMania 34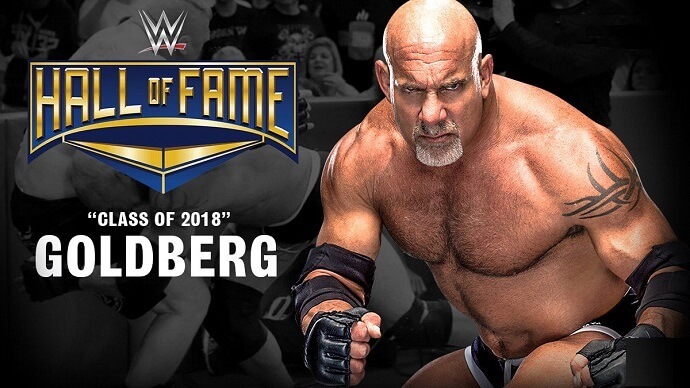 Hall of Fame 2019
Date: April 6, 2019
City: Brooklyn, New York
Venue: Barclays Center
Event: WrestleMania 35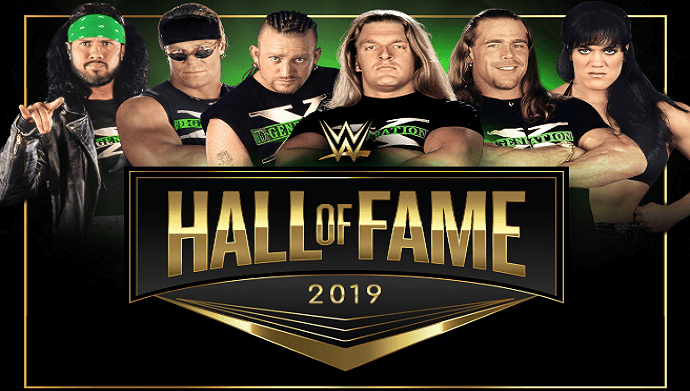 Get cheap WWE Hall of Fame New Orleans Tickets from Tickets4Wrestling.com