Cheap WWE Fastlane Tickets
WWE Fastlane is an annual Pay-per-view and WWE Network event produced by WWE, a promotional wrestling event based in Connecticut. WWE Fastlane is broadcasted live and Is featured at Pay-per-view and WWE Network.
Want to get cheap WWE Fastlane tickets? We have WWE Fastlane tickets discount coupons available. You can use discount coupon code WWE-3 on checkout page and get 3% special discount on WWE Fastlane tickets cheap. WWE Fastlane seating plan / venue map is also available on tickets selection page. Select your seats and watch WWE Fastlane live.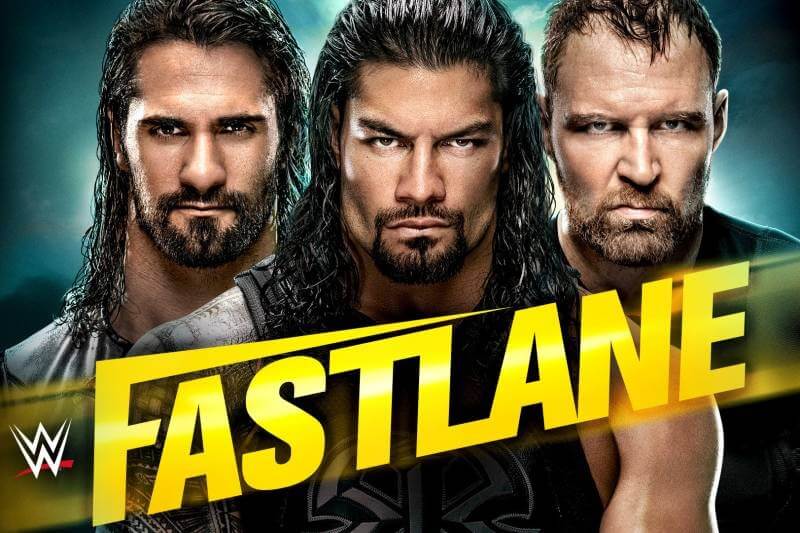 WWE Fastlane Highlights:
WWE Fastlane event ticket prices may vary depending on several factors. WWE Fastlane meet and greet tickets offer dozen of fantastic deals for live entertainment that create an atmosphere of Power, Thrill, and excitement. Cheap WWE Fastlane tickets 2023 start from $25 to $1000. Buy discount tickets for WWE Fastlane Wrestling and have a great chance to see the world's wrestling entertainment battle live. WWE Fastlane Front row tickets are higher in price with better value.
The event started in 2015 in the February slot of WWE Pay-per-view schedule chart replacing the Elimination Chamber. This event was named based on the position of this show on the Road to WrestleMania. After WWE reestablished the brand split in 2015 and 2016, Fastlane event moved from February to March from the next year. In 2017 the Fastlane was privatized as RAW Exclusive pay-per-view brand but then shifted to SmackDown exclusive brand from the year 2018.
Following are the WWE Fastlane events.
Fastlane 2015
Date: February 22, 2015
City: Memphis, Tennessee
Venue: FedExForum
Game: Roman Reigns vs Daniel Bryan to determine contender for WrestleMania 31
Winner: Roman Reigns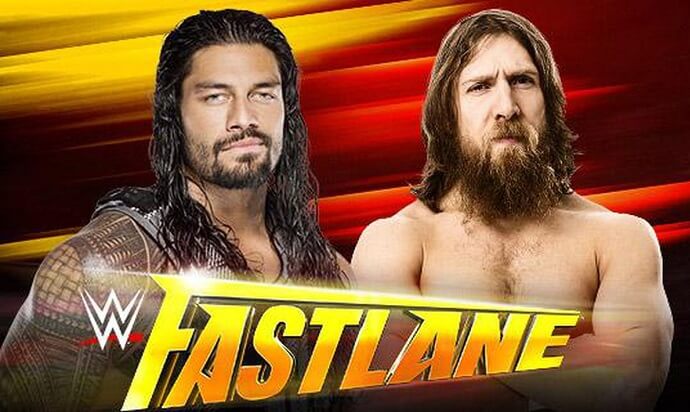 Fastlane 2016
Date: February 21, 2016
City: Cleveland, Ohio
Venue: Quicken Loans Arena
Game: Dean Ambrose vs Brock Lesnar vs Roman Reigns to determine contender for WrestleMania 32
Winner: Roman Reigns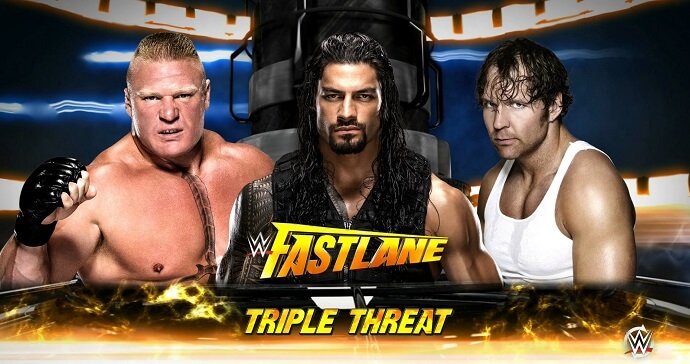 Fastlane 2017
Date: March 5, 2017
City: Milwaukee, Wisconsin
Venue: Bradley Center
Game: Goldberg vs Kevin Owens
Winner: Goldberg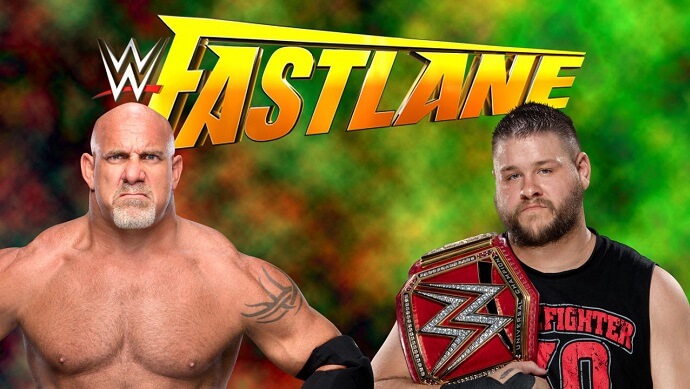 Fastlane 2018
Date: March 11, 2018
City: Columbus, Ohio
Venue: Nationwide Arena
Winner: AJ Styles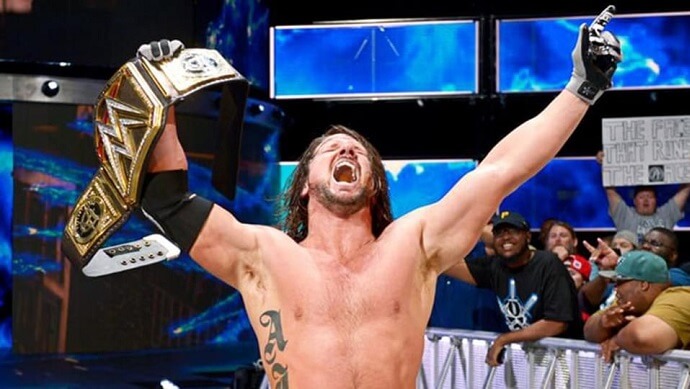 Get cheap WWE FastLane Tickets from Tickets4Wrestling.com